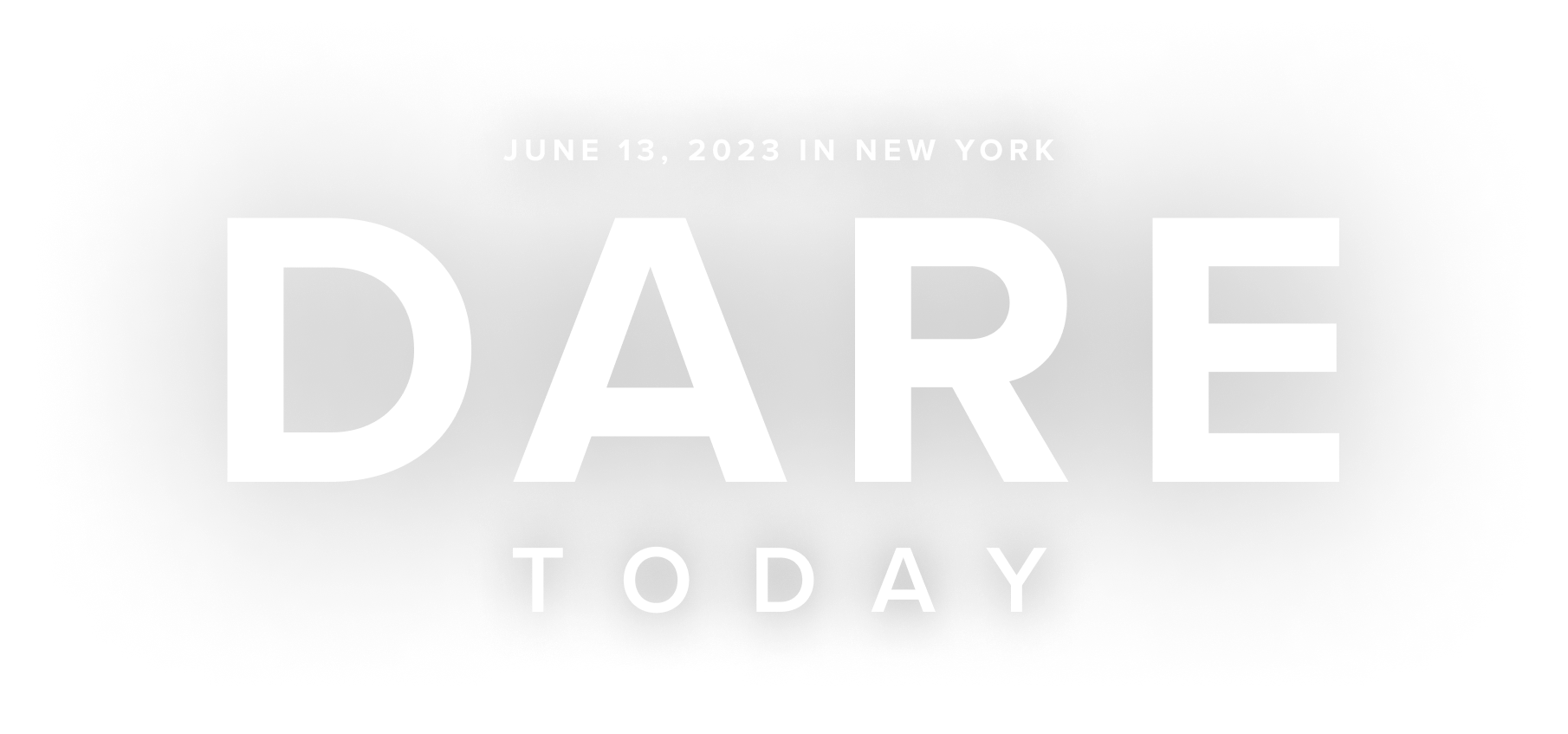 Executives will face growing pressure in 2023 as macroeconomic challenges build and consumer expectations to purchase anything, anytime, anywhere continue to rise.

What will it take? Leading retailers and brands must embrace an unowned inventory strategy to expand assortment through a marketplace or dropship platform.
Join us at the Mirakl B2C Summit in NYC on June 13th to hear directly from the leaders in retail who have successfully launched a marketplace or dropship platform with Mirakl.
The event will cover everything you need to know from identifying which assortment strategy is right for your business, personalizing your customer's shopping experience and building a winning business case.
At the Mirakl Summit, experts from Mirakl and executives representing the world's most trusted brands will demonstrate how daring to embrace platform models today will position businesses to be in a leadership position tomorrow.
Why Attend?
Network with retail leaders looking to grow their eCommerce through marketplace and dropship
The opportunity to connect with Mirakl experts and customers in informal and formal 1:1 meetings
See Mirakl's innovative technology suite first hand and how it powers profitable digital growth in all areas of commerce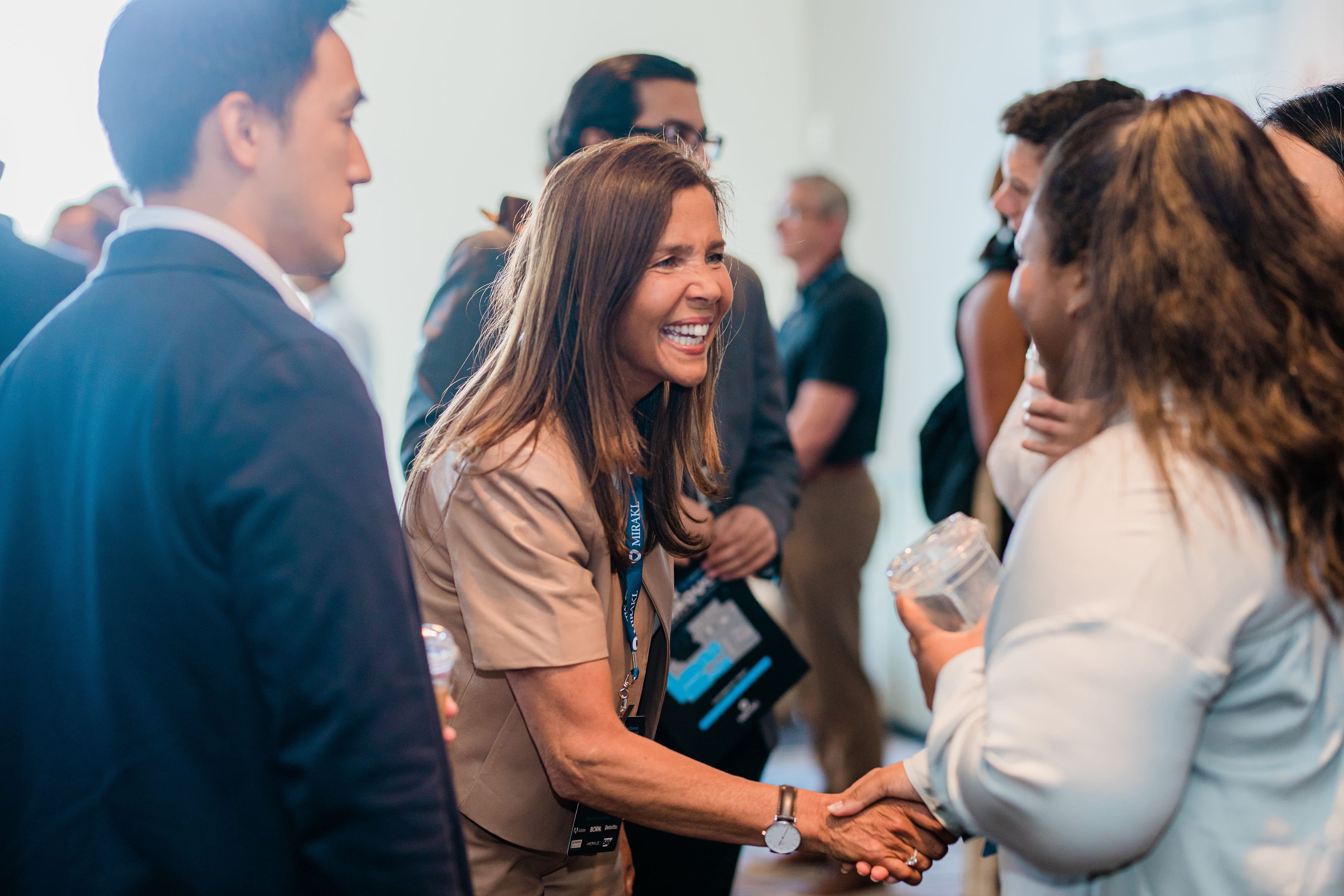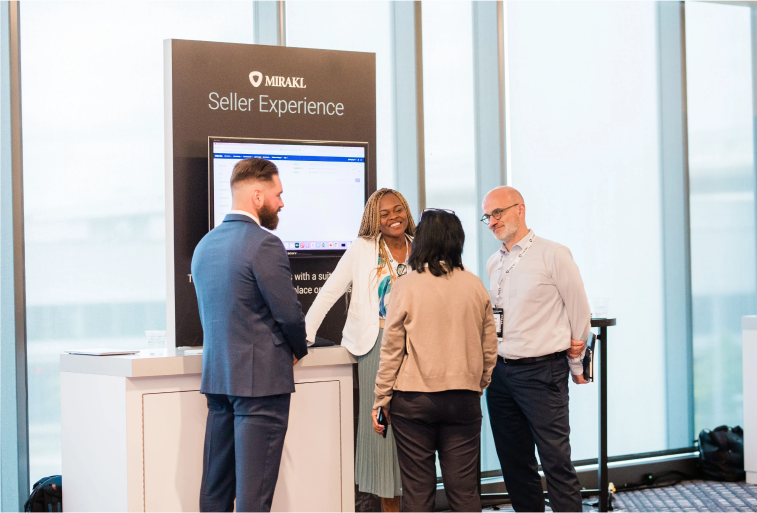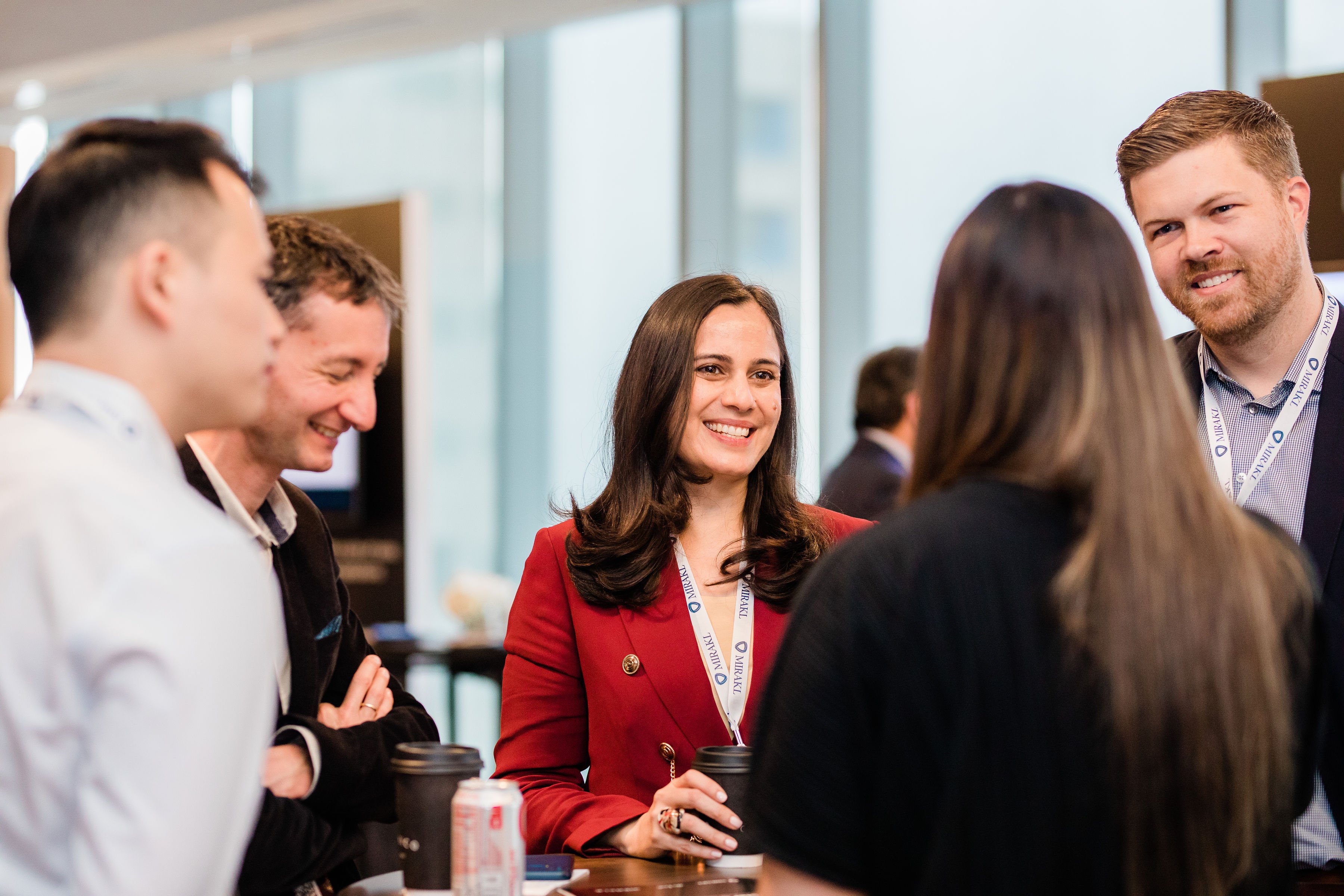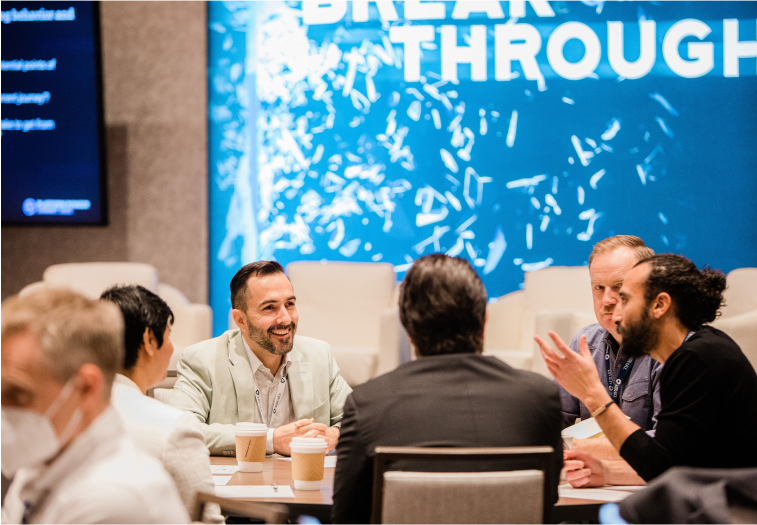 The Mirakl Summit offers learning opportunities for all retailers, including:

Leveraging marketplace and dropship alongside owned inventory to increase speed and scale

Building relationships with trusted sellers and vendors to become a channel of choice

Increasing conversions with personalization at scale, and monetizing your platform through retail ads
The William Vale is a buzzing hub for visitors and locals to connect and recharge, whether that's over a drink at the pool, a rooftop film screening, or dinner at Leuca. The William Vale is the ideal home base for visitors looking to experience the creative energy that makes Brooklyn so vibrant.

The Hotel is just 7 miles from Laguardia and 13 miles from JFK.

Venue
The William Vale
Date
June 13th, 2023
Address
The William Vale, 111 N 12th St, Brooklyn, NY 11249

Details
1 Full Day event