If you take a look at the most successful eCommerce companies in recent years, you'll see one thing in common: They utilize a marketplace model. Drawn by the convenience, value, and selection marketplaces offer, business buyers and retail consumers alike are turning to marketplaces to buy what they need anytime, anywhere.

So the idea of adopting the marketplace model sounds enticing, but where do you start? Our Ultimate Guide to Online Marketplaces serves as a solid foundation for everything you need to know before taking your first steps.
What's inside:
The Basics – An overview of the marketplace model and important definitions
Different Assortment Strategies – Marketplace, dropship or hybrid
Problems Solved – How adopting the marketplace model solves the most prominent eCommerce pain points
Key Considerations – What to consider when selecting a marketplace platform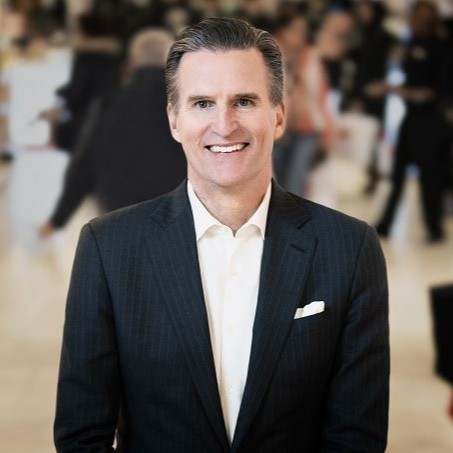 "Ensuring we had a scalable model that really minimized our investment in incremental costs for both Bloomingdale's and Macy's is what led us to our partnership with Mirakl, which we think is best-in-class."

Jeff Gennette
Chairman & CEO